Tick testing: Not recommended
Ticks can harbor a number of different microorganisms. Some of these can be transmitted to humans and cause disease.
After removing a tick, CDC and other experts recommend against tick testing for diagnosis of infections. Since in endemic areas only about 2% of tick bites result in Lyme disease, a positive result on a test for pathogen DNA still means that infection is highly unlikely.
Additionally, the accuracy of tick testing is unknown.
Tick identification
However, it may be useful to identify the tick, possibly with the help of a physician, entomologist, or other expert. For example, if the tick is a dog tick, Lyme disease can be ruled out because only black legged (Ixodes) ticks carry Lyme disease.
TickEncounter at University of Rhode Island has a web site called TickSpotters that can help you identify ticks. You can even submit a photo of a tick, and a scientist will identify it for free.
There are also free local tick identification labs for residents of Maine and Illinois. The Midwest Center of Excellence for Vector-Borne Disease at University of Wisconsin-Madison will identify ticks submitted from residents of Iowa, Illinois, Michigan, Minnesota, and Wisconsin.
So why would you want to test a tick for pathogens? Scientific curiosity is a good reason. UMass Amherst's TickReport has a comprehensive database of submitted ticks—including detected pathogens and location—which may be useful for surveillance and scientific research.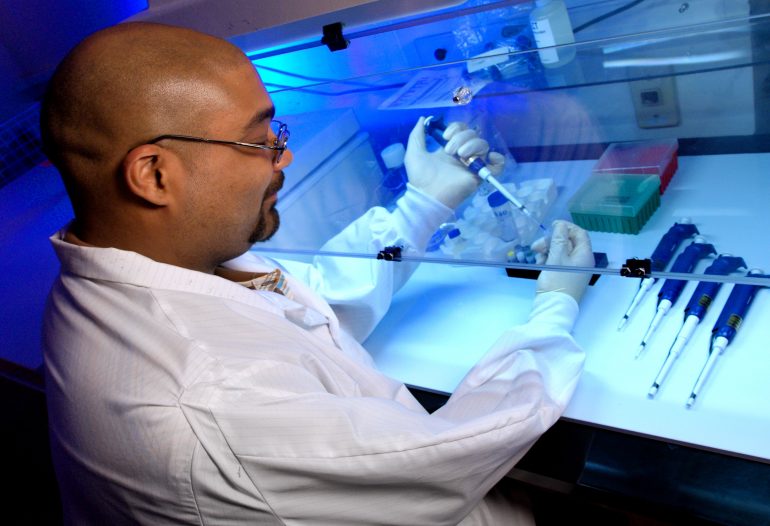 Recommended Tick Testing labs
If interested in having a tick tested, we generally recommend a university-based non-profit testing lab such as:
Additionally the state of Vermont sponsors a citizen science project called the Vermont Tick Tracker, which crowd sources information about ticks in Vermont.
Labs Not Recommended
We recommend against patronizing IgeneX, ArminLabs, BCA-Lab (also called InfectoLab), Ticknology, Geneticks, and the lab of Vett Lloyd at Mount Allison University.
Resources
CDC: Tick bite: Guidance for Patients | Clinicians
European Society of Clinical Microbiology and Infectious Disease: Tick tests for the detection of Borrelia are not recommended
EMOT Roots Radio: Tick Tests Often Inaccurate Indiana Experts Say