Michael Vincent Belfiore, DO is a doctor who practiced in Merrick, NY. He was convicted of causing deaths of two patients and illegally distributing oxycodone.
United States Attorney Richard Donoghue said, "Dr. Belfiore was acting not as a healer, but as a drug dealer with a prescription pad."
Belfiore's victims were Edward Martin and John Ubaghs, who each died of oxycodone overdose in 2013. Ubaghs was a member of the US Marine Corps and an Iraq war veteran. The Department of Justice also said that Belfiore "created fake medical charts" to justify unnecessary prescriptions of oxycodone.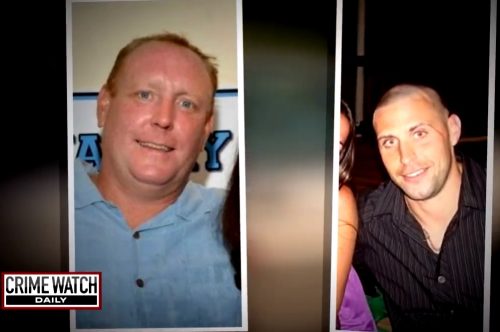 Michael Belfiore's name has been listed on the web site of the pseudoscience organization ILADS. He has also been listed as a member of the pseudoscience groups American Academy of Anti Aging Medicine (A4M) and American College for Advancement in Medicine (ACAM).
Belfiore's web site advertised many strange and unproven therapies, including chelation, IV vitamins, and bioidentical hormones.
Resources
New York Board for Professional Medical Conduct: Michael Belfiore Interim Order
The Patient Safety League: Dr. Michael Belfiore
DEA: Dr. Michael Belfiore Of Merrick, New York Indicted In Overdose Deaths Of Two Young Men
Department of Justice: Long Island Doctor Convicted of Causing the Overdose Deaths of Two Patients and Illegally Distributing Oxycodone
Long Island Herald: Merrick doctor now charged in two overdose deaths
Long Island Herald: Trial for doctor linked to Glen Cove overdose begins
Long Island Herald: Attorney defends his work representing convicted Merrick doctor
Long Island Herald: Merrick doctor convicted on 26 opioid, two overdose death charges
Long Island Herald: Convicted Merrick doctor's office shutters
Long Island Herald: Convicted Merrick doctor wants new trial or plea deal
Newsday: Doctor with Merrick practice convicted in two overdose deaths