David S. Younger, MD is a neurologist in New York who pleaded guilty to felony tax fraud and professional misconduct.
Younger has spoken at conferences by the pseudoscience groups ILADS and Lyme Disease Association. Lyme Disease Association has also given him money for a "research grant". Younger promotes the use of pricey IVIG (intravenous immunoglobulin) treatment for Lyme disease, even though the CDC warns against it.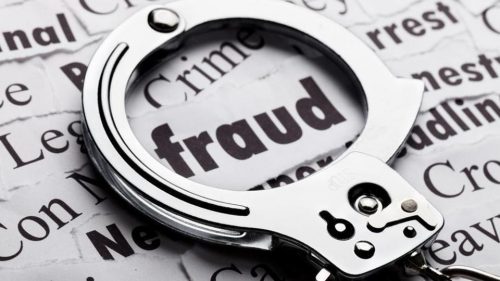 Tax fraud
For the charge of felony tax fraud, Younger was sentenced in 2016 to four months in prison, a $25,000 fine, and payment of $937,049.66 restitution to the IRS. According to the Department of Justice, the tax fraud was "in connection with his falsely classifying and deducting, in 2007 and 2008, over $580,000 in personal expenses – including golf and country club dues, property taxes for his home, and the purchase of a Mickey Mantle baseball card – as business expenses attributable to his medical professional corporation."
Professional Misconduct
In 2017, the New York Board for Professional Medical Conduct charged Younger with committing professional misconduct because he had committed a crime under federal law. Younger pleaded guilty to the misconduct charge. He received three years probation and a fine of $5,000.
Resources
New York Board for Professional Medical Conduct: David Younger Discipline
United States Attorney: Charges against David Younger
Courtlistener: United States v Younger
Department of Justice: Westchester Neurologist Pleads Guilty In Manhattan Federal Court To Tax Fraud Violation
Department of Justice: Westchester Neurologist Sentenced To Prison For Tax Fraud
Lohud: Tax dodging doctor claims Mantle baseball card as biz expense
Lohud: Doctor jailed for Mantle baseball card tax fraud
Fraud Photo by CreditRepairExpert (CC BY 2.0)